In this series of videos Four Lights walks you through each of their towers, how they operate, and the best  ways to utilize each. Wanting to up your game, these videos are definitely the first place to go to to be the best at Defenders of Time.
Find out more about the game at our Defenders of Time Launch Interview.
Blue Tower
Black Tower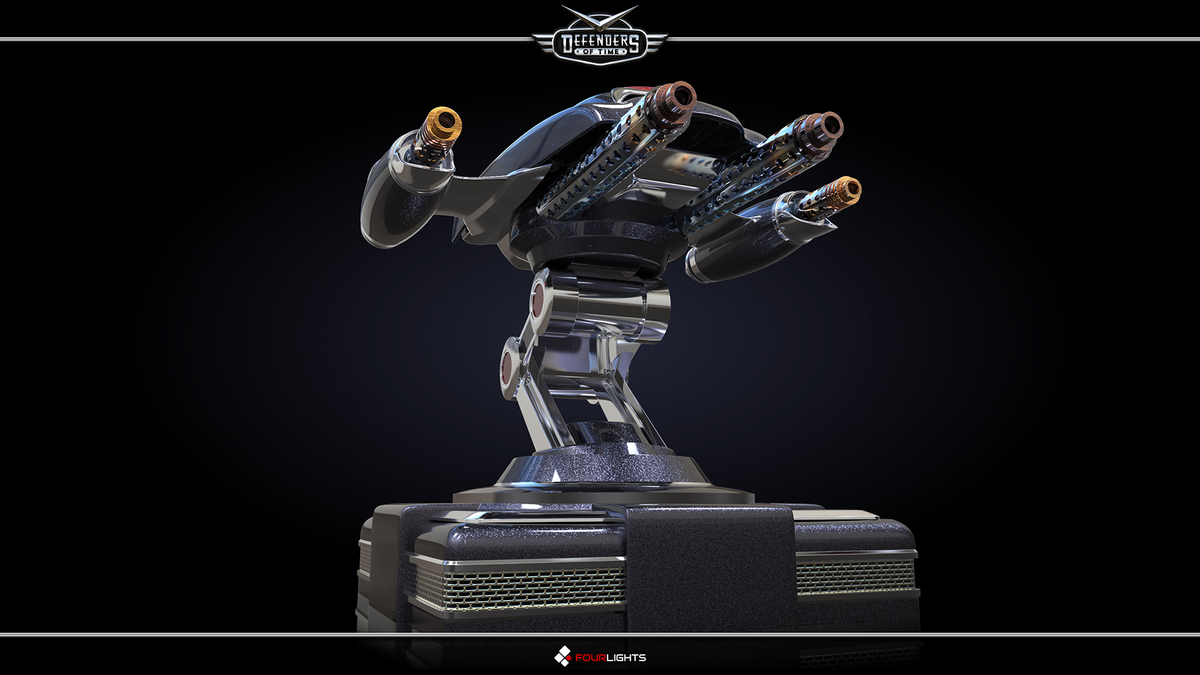 Green Tower
Purple Tower
Red Tower
White Tower
---
To read the latest guides, news, and features you can visit our Defenders of Time Game Page.
Last Updated: Mar 13, 2016