After the success of our last treasure hunt, we've decided to run another for World of Warcraft to celebrate the launch of Battle for Azeroth. We're hoping this'll be both fun and challenging, simply because there's so many locations in Azeroth. Are you up for finding all 30?
The Competition
1. Each day, over the next 30 days, I'll post a World of Warcraft location.
2. You will need to visit that location (if you can find it!) and take a screenshot of your character there.
3. You'll need to do this for each day, over the entire duration.
4. On the final day, you'll need to gather up all 30 locations (if you've found them all!) and email me your entry and album to lewis[at]tentonhammer.com.
5. If you're unable to find all 30 locations, you may still submit your album, but you'll be up against people who may have discovered more than you!
The Rules
1. You're free to discuss where you think locations are, but you might want to keep some secret - it'll improve your odds of winning!
2. There's no restrictions in Azeroth as to where the locations may be.
3. This won't be easy (hopefully!)
4. When submitting your final entry, please use an album creator such as Imgur to send me a single link of all the locations you captured.
5. Should more than one player successfully locate all 30 locations, the winner will be determined by whomever submitted the correct 30 locations first.
6. Should no one find all 30 locations, whoever finds the most the quickest, will be deemed the winner.
7. The winner will receive 500,000 gold (irrespective of EU or US region) or the equivalent Blizzard monetary balance. Five runners up will receive 100,000 gold or the equivalent Blizzard monetary balance.
8. We will promote the locations on our main landing page, Twitter and Facebook, so you can keep track every day. All locations will also be updated on this page.
9. Closing date for all entries is 15th October (so you've a little over 30 days!).

11. Have any more questions? Ask in the comments below, drop me an email, or message me on Twitter!
Good luck!
---
Location 1
Location 2
Location 3
Location 4
Location 5
Location 6
Location 7
Location 8
Location 9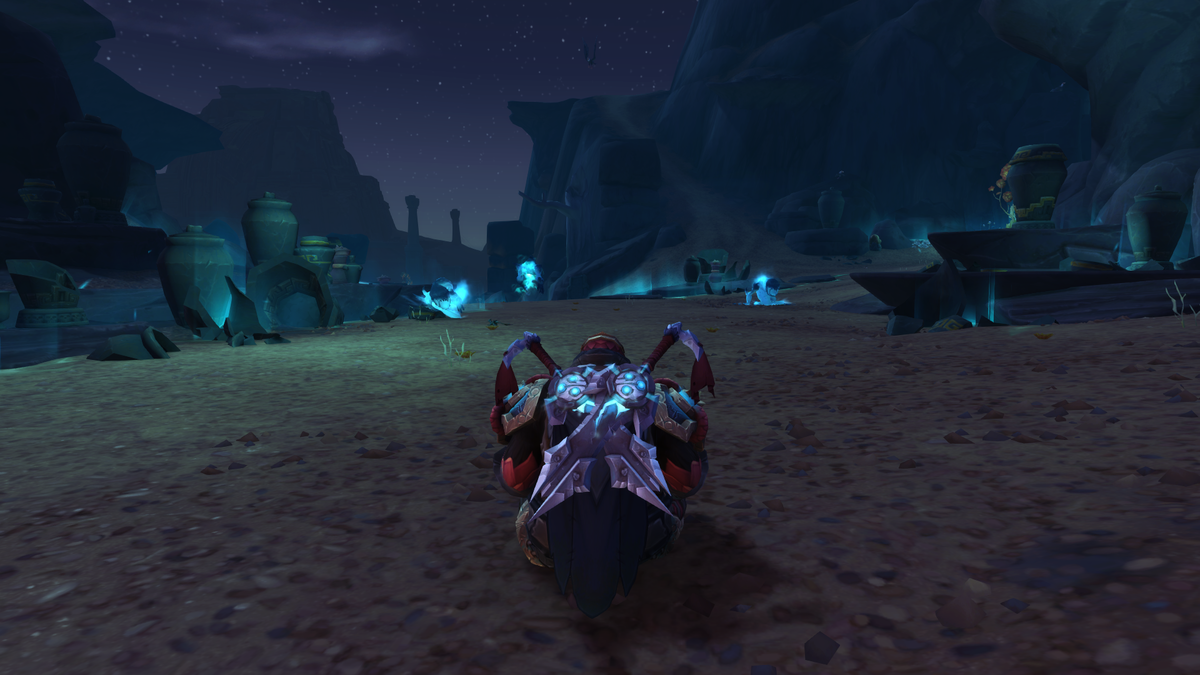 Location 10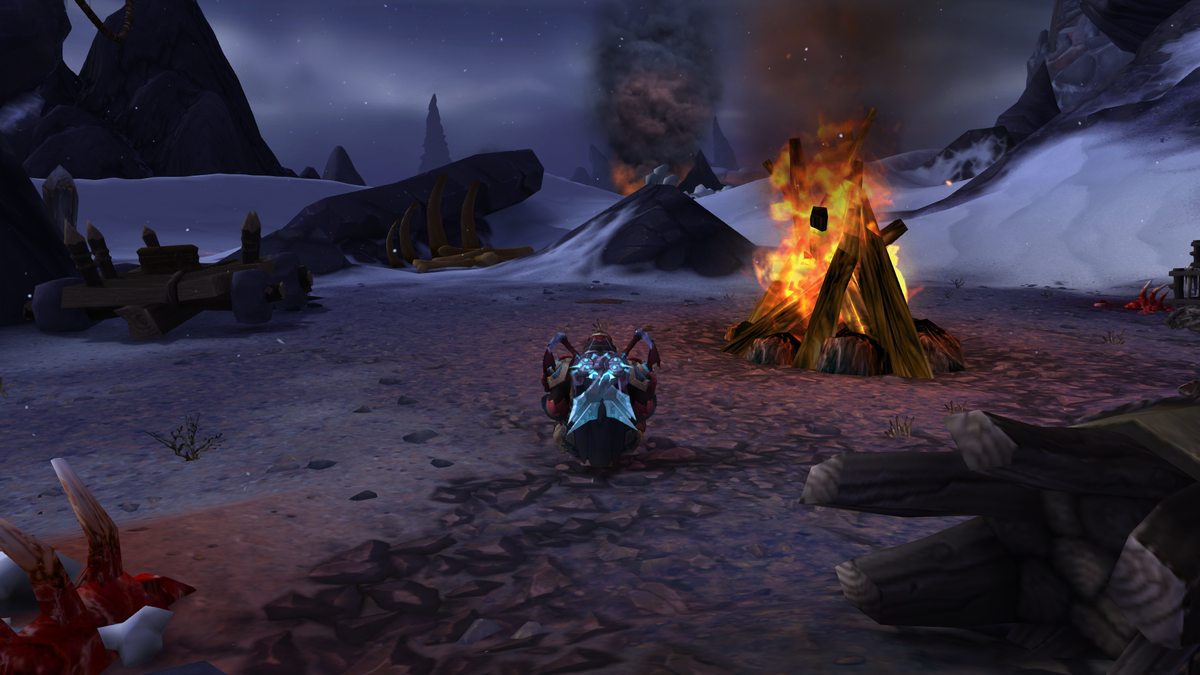 Location 11
Location 12
Location 13
Location 14
Location 15
Location 16
Location 17
Location 18
Location 19
Location 20
Location 21
Location 22
Location 23
Location 24
Location 25

Location 26
Location 27
Location 28
Location 29
Location 30
---
To read the latest guides, news, and features you can visit our World of Warcraft Game Page.
Last Updated: Sep 18, 2018