My news feed over the weekend was flooded with images of what people had made in Black Desert Online's Korean Open Beta 3. The character creator is quite detailed, allowing for a wide range of appearances, from the downright gorgeous to the absolutely absurd. Because Baum Communications is currently working on the beta client for Black Desert Online in their home country of South Korea, there currently is not an official forum for English speakers, so I headed over to the BDO subreddit to see what everyone who has managed to get a hold of the Korean client on this side of the world has done with the creator tool. The community's enjoyed showing off their creations throughout the weekend, and I've enjoyed looking through them. The absurd ones are downright magical.
/u/animosityhavoc
If you're wondering what Black Desert Online is, it's probably the next big anticipated MMORPG to come out of South Korea and be ported to the West, with the last one being ArcheAge. While there can be some lines drawn between it and ArcheAge, there are far more differences. A notable one being that Baum Communications plans on publishing the western port when Black Desert Online is released sometime in 2015. While these two games are compared with one another quite often, Black Desert Online and ArcheAge have very little things in common. I've read that the game is closer to Lineage 2, but I can only go by second hand information, because I have not had any hands-on time with BDO. It does not have a tab targeting system like ArcheAge, but like ArcheAge, it there is a large focus on PvP battles. Overall, the combat in Black Desert Online is said to be far more fluid. The game is still in beta and only exists as a Korean client. Time will tell whether or not it will be that western port people seem to want, or if it ends up being a poor translation like other games that have come before it.
/u/cabbageroww recreated Bruce Lee
Today marks the end of pre-testing character creation. Anyone in this play test will not be able to create new characters or delete existing ones until the beta starts. Hopefully soon we will be able to see new screenshots for the game itself. I would like to see how these carefully crafted characters translate into the game. I remember spending some time with the character creation process in ArcheAge, just to have my character look nothing like what I had selected. Well, I think they both had red hair. Whether or not I'll end up playing Black Desert Online, I hope that it's as visually stunning in the game as the character creator. While I probably won't spend over twenty hours creating a character like one Redditor claimed, I could see myself spending an easy twenty hours doing nothing but making a few characters.
/u/Cosmic-Fox
Open beta for Black Desert Online will begin in the States on December 16, 6p PT/9p ET, or 11a local on December 17 for KST. Have a look at this FAQ for more information on Black Desert Online or for general troubleshooting, if you're having issues downloading the client. Did you get your character made for BDO? Show off what ya got in the comments!
/u/Crystalwolf
I mentioned the absurd, yes? Crystalwolf wasn't the only person having fun with this. I highly recommend this Reddit thread for some more shots of characters who look like they've been given a lard rub down.
While a lot of people were working on recreating famous people or well-known fantasy characters, /u/dead_gamer used the character creation tool to make a self portrait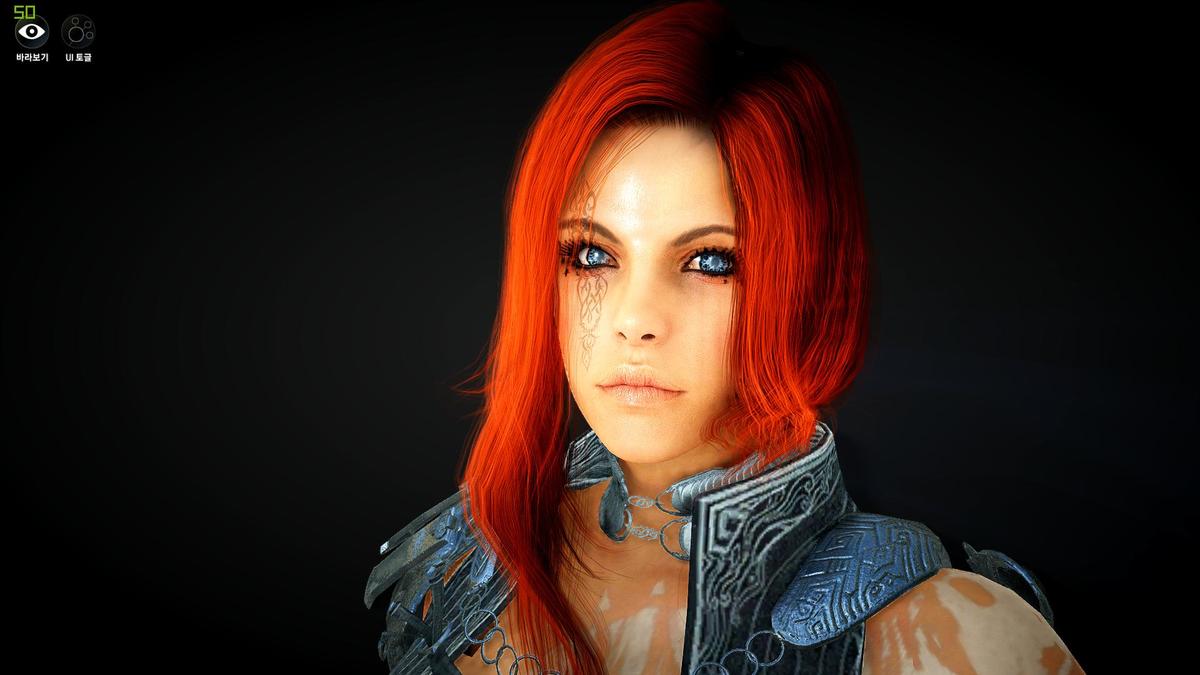 /u/fweepa, /r/blackdesertonline mod
/u/PADPhil
/u/Sc3l3stic
---
Click here for a special Black Desert Online purchase offer available exclusively to Ten Ton Hammer viewers and play today!
Last Updated: May 24, 2016