Rift Dungeon Guides - Instance List and Locations
A complete list and location information for all of Rift's small group instances.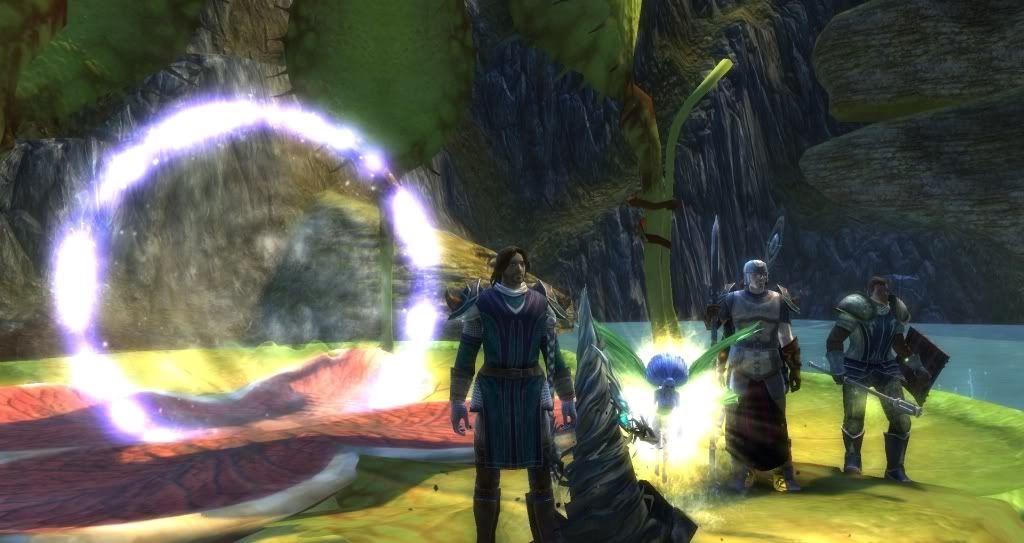 The
Rift
dungeon system is one of simplicity and amazing depth. featuring one dungeon per zone, the system allows for leveling players to experience an appropriate version of the instance as they move through the zone and then the ability to come back at max level and attempt a much more challenging version.
Below is a list of each instance, along with its zone location and approximate appropriate level range for the normal version. Following the link will take you to a complete guide for the normal version of the instance.
---
---
To read the latest guides, news, and features you can visit our RIFT Game Page.
Last Updated: