Three Awesome Fantasy-Themed Slot Games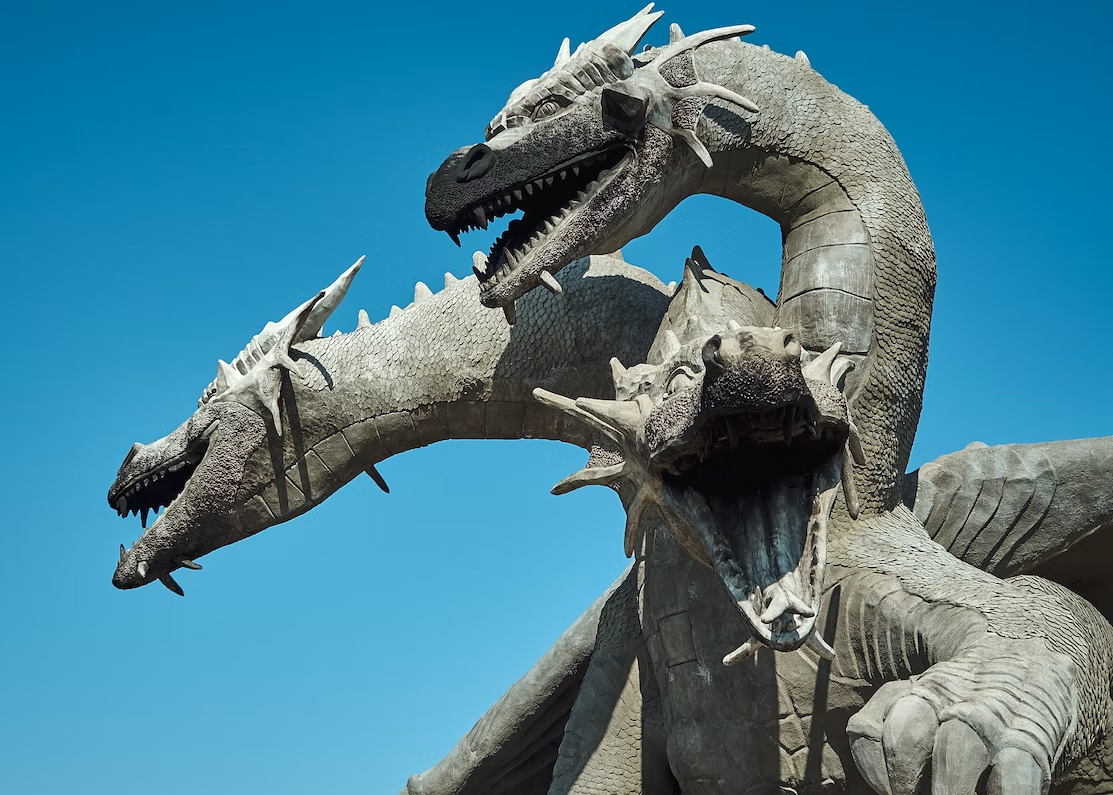 Source: Unsplash

As a fantasy fanatic, numerous outlets are vying for your attention. Tabletop gaming and video games are the main ones, yet others go unnoticed. One of these is the offers that can be found in the iGaming sector, where online slots can provide a welcome change from other forms. Below, we give three awesome fantasy-themed slot games you should try.

Dragon Champions

Before you start playing, it is best to find a casino that has a wide array of games, particularly the fantasy-themed ones you wish to begin with. It is also advisable to find one with great welcome bonuses. This means that for a while, you don't even have to use your bankroll. Luckily, you don't have to trawl every casino. There are plenty of people online who will do it for you and rank the online casinos by the offers they have. Even emerging markets like New Zealand have providers like bonus.net.nz who will sift through and find the best deals for players.

Once you have found the platform for you, then you can begin. When it comes to fantasy casino games, you can't go far wrong with Dragon Champions. Created by expert developers Playtech, it borrows heavily from Tolkien's The Hobbit, using imagery similar to the giant dragon Smaug laid out on his riches. If you have never indulged in the book you can find an excellent overview at Good-reads.com.

One thing that makes it unique is the Dragon Fire feature. This allows you to access the bigger wins. It also has a generous free spins round that can let you play without making a stake. With an RTP of 95.12%, it is a brand-new way to approach slots.

Merlin's Millions

Merlin's Millions takes up the mantle of British mythology and the legend of King Arthur for its inspiration. If you don't know Merlin's tale, then Ancient-Origins.net has a fascinating history of his place in UK folklore and how he came to influence games such as this. The character does manage to conjure up magic in this title. That comes from the 50 different ways to win and the high volatility, meaning wins are less frequent but bigger when they do come.

All of the symbols are related to his sorcery, including owls, wands, and a grimoire. It is packed with features including a super bet option that can yield different multipliers, and a free spins bonus game. Bringing up the owl or Merlin as a symbol will also bag you extra wilds and free spins.

Wilderland



Source: Unsplash

Wilderland lets you enter the realm of high eleven princesses for an otherworldly slot game experience. This is a place of nature, filled with tweeting birds and spectral foxes. It is a relaxing game with low volatility, meaning wins are frequent but small. With an RTP of just over 96%, you can expect to have an enjoyable journey through the forest.

The game has several bonus features, with a very generous free spin feature. Once you get these, you can begin to use the Activation Zone and Walking Wilds to access the bigger payouts. Using Betway's system gives you a staggering number of ways to win.
There are many more and you may find one you like better. However, these are great options for the fantasy fan who is just venturing into the realm of online slots.

---
To read the latest guides, news, and features you can visit our Other Game Page.
Last Updated: Mar 21, 2023