Top 5 PC Games of 2023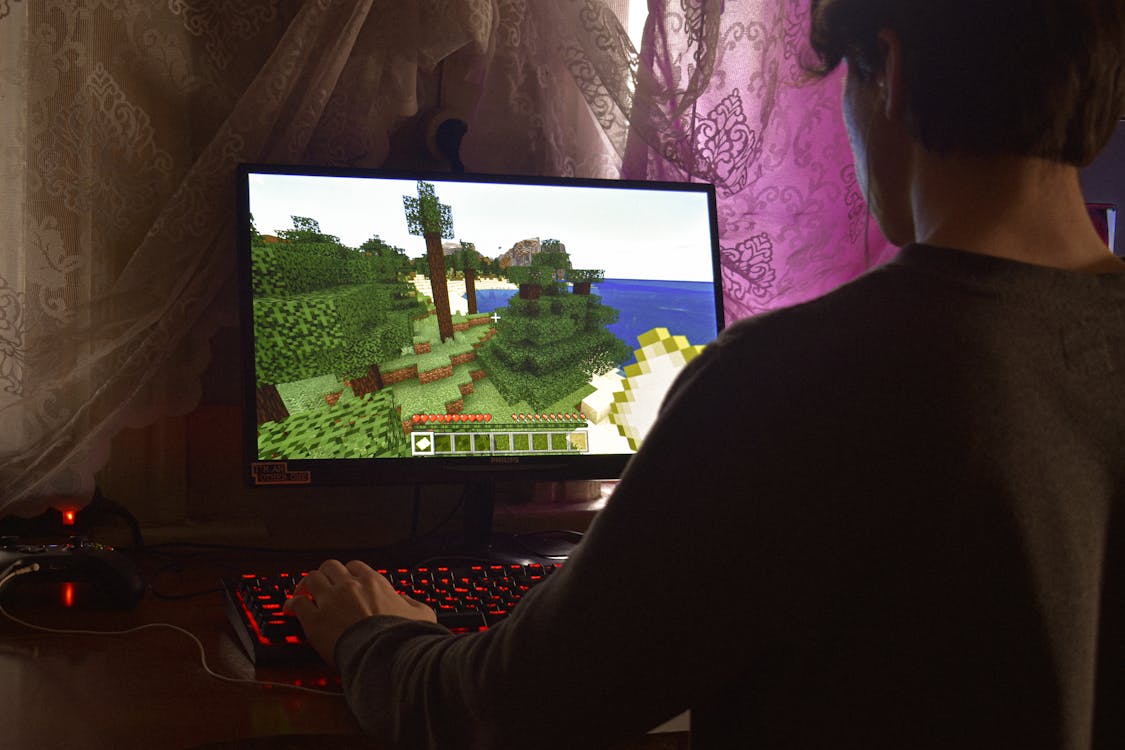 If you want a break from playing games at new casino sites PC games are alway a fun alternative, but finding the perfect game for you can be tricky. There are decades and many different genres to search through which can take up time that could be better spent actually playing games.
To help you find your next obsession, here you have a list of some of the best PC games in 2023 and a some of the reasons why they are kept in such high regard by players.
God of War
God of War is an exciting game that features several kinds of pantheons, such as the Gods of Olympus and the Norse Gods. It is a tough world where nothing is easily forgiven. Kratos, the protagonist, must fight to survive and teach his son how to survive, too.
Mass Effect: Legendary Edition
This game is part of a famous saga, where the player becomes Commander Shepard, an elite human soldier whose goal is to reunite the galactic community against a common enemy: a synthetic machine race of starships known as Reapers. If you like high-paced games with amazing graphics, this is the right game for you.
Disco Elysium
You play as a detective who has woken up with alcohol and drug-induced amnesia. That's the premise of the game, playing as the detective you have to put together the events leading up to the murder and find out who did it.
This is a game that progresses very differently than any other game you've tried before. A must. but surprisingly, you are not at one of the many
Baldur's Gate 3
Baldur's Gate 3, the highly anticipated RPG, takes places in the Dungeons & Dragons universe. This game has been praised for setting a "new standard" in role-playing games, featuring a star-studded cast that brings the breathtaking characters to life. The game offers a multitude of customization options, allowing players to choose from various races and classes to embark on adventures, engage in battles, and even forge romantic connections within the Forgotten Realms and beyond. The Digital Deluxe Edition, Collector's Edition, and standard versions are available at different price points, making this return to Baldur's Gate accessible to a wide audience.
Elden Ring
Elden Ring is an action role-playing game where players can freely roam in an interactive, open world. The Elden Ring is a magical object that has the capacity to change everything it encounters, and the goal of players is to find all the ring's shards, also known as Great Runes, defeat the demigods who gained possession of them and then become the Elden Lord. This is a special game, absolutely worth trying, as it conveys the true essence of the open world.
---
To read the latest guides, news, and features you can visit our Other Game Page.
Last Updated: Sep 29, 2023