Here's our fifteenth location! A crazy zone with so much going on, with a real mix of biomes.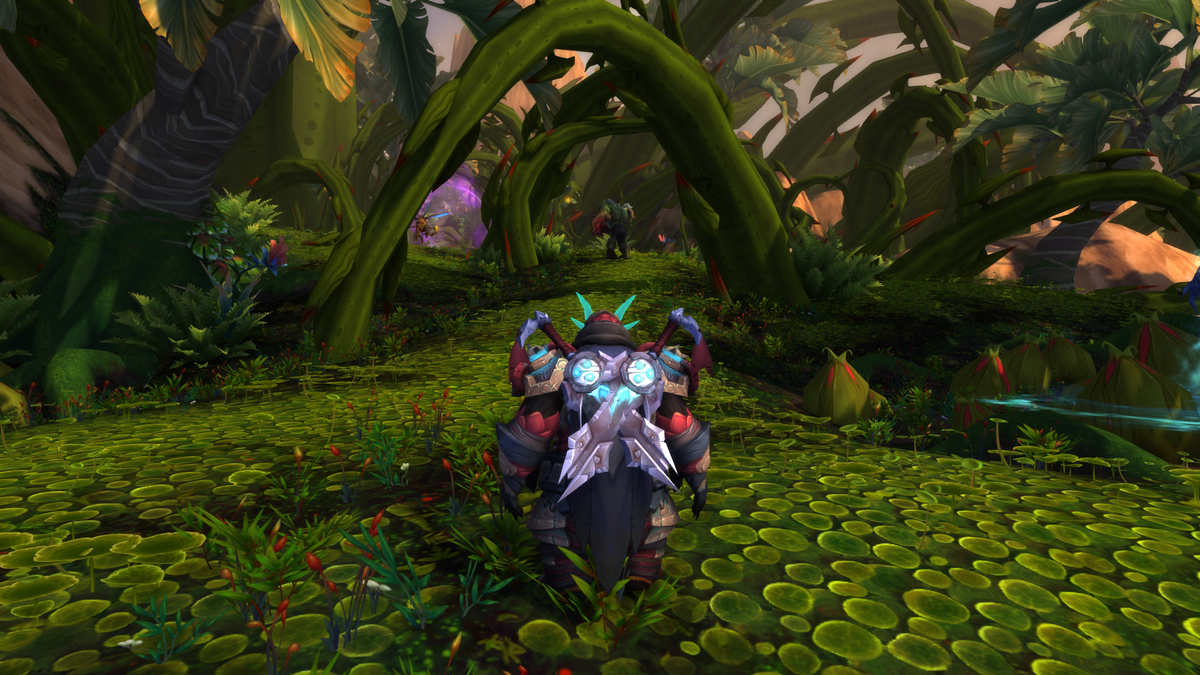 Missed the previous locations? Don't worry!
You can find the rules and instructions for our World of Warcraft 30 day treasure hunt here, as well as all past locations!
---
To read the latest guides, news, and features you can visit our World of Warcraft Game Page.
Last Updated: Sep 11, 2018