After Dwarven Corruption comes the SMITE Summer Season and in it, a whole bag of cosmetics, tweaks and a brand new God.
This patch also sees the release of the newest SMITE God Erlang Shen, The Illustrious Sage. Erlang is a famous Chinese god who once did battle with Sun Wukong. Like Sun Wukong Erlang Shen has the ability to transform into various animals. If you want to see full details on Erlang Shen be sure to watch the latest SMITE god reveal video.
Where the Summer Season is concerned, there's a huge new patch (see here) as well as a whole host of cosmetic items. SMITE is also now officially playable on Macintosh and is available exclusively via Steam.
The Giveaway
Now that I've got that out of the way, we're giving away 30 codes across 3 different Gods (10 for each). They are: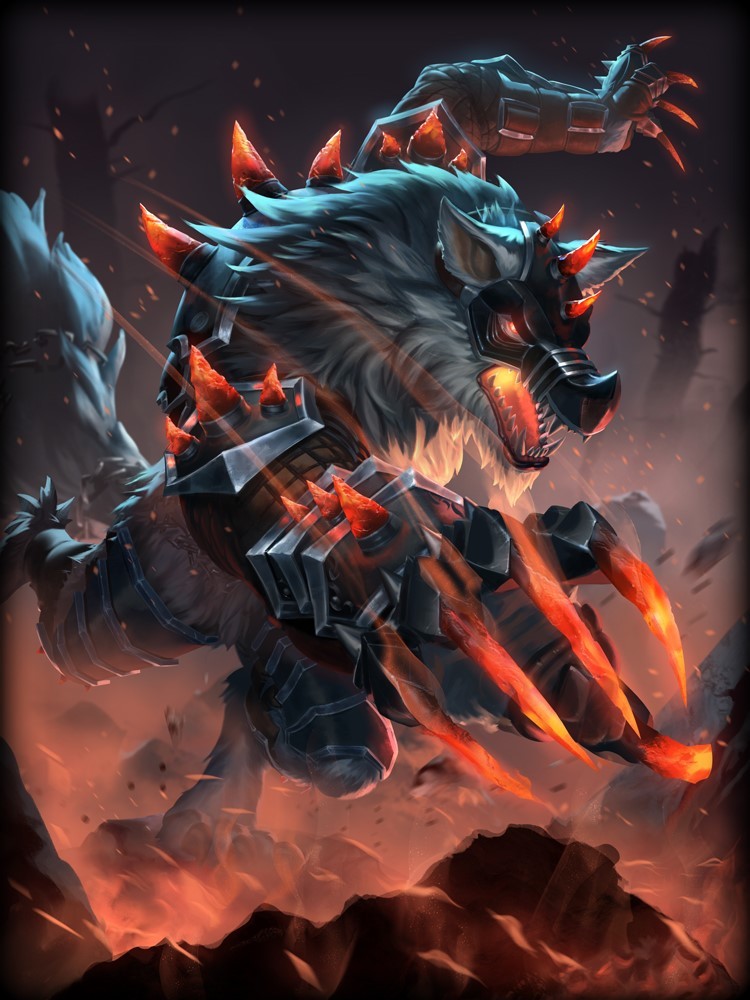 If you want one, just leave a comment below stating which (you can ask for all three if you want!) and depending on how many entries we get, we'll pick winners at random. Simple.
THIS GIVEAWAY IS NOW CLOSED. WINNERS HAVE BEEN ANNOUNCED HERE.
---
To read the latest guides, news, and features you can visit our SMITE Game Page.
Last Updated: Jul 07, 2016